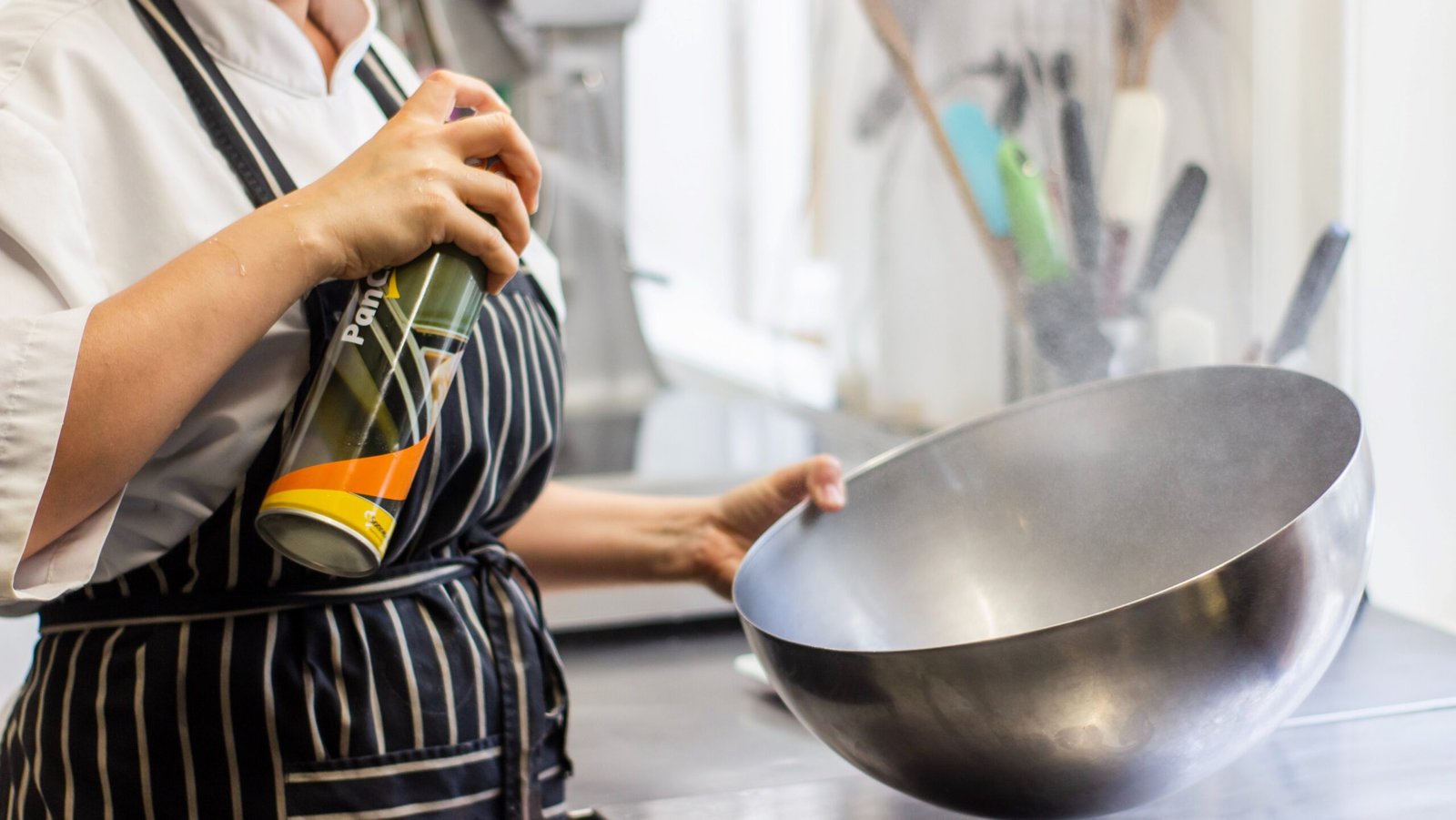 We are a small hands-on co-packing food company located in North West Indiana. 
We provide chefs, caterers, restaurant owners, shop owners, and entrepreneurs with FDA certified commercial food plant and production capabilities to scale for local markets or larger grocery chains.
Visit us today at 23315 Shelby Rd, Shelby, IN 46356
We offer fully scalable food production, packaging, bottling and labeling services to entrepreneurs in the food industry. Our client based is primarily in North West Indiana and the suburbs of Chicago.